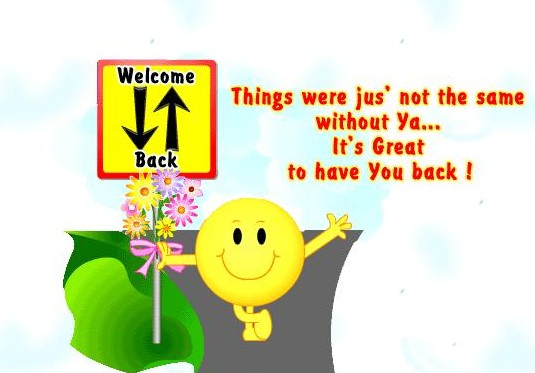 Its been exactly a year since I posted anything here. I have been extremely busy, although thats an excuse that sounds feeble even to my ears. but suffice it to say, I AM BACK FOR GOOD!
I have decided to entertain guest writers, as a form o my repackaging and re-branding
process, and I will be starting from tomorrow. This will include both fiction and poetry write ups.
I know you all missed me as much as I missed you, so on behalf of you all, I say to me;